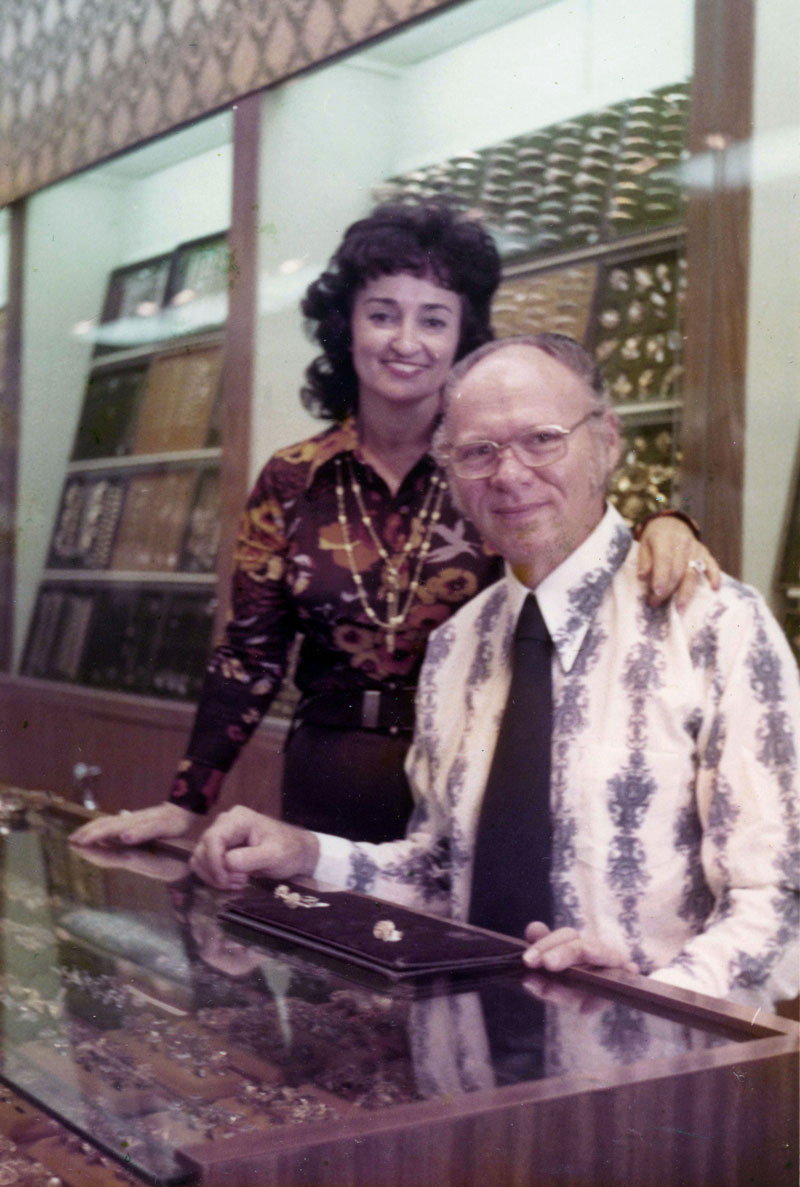 Established in Curacao in 1931, the Gandelman family business has a long tradition of excellence in luxury. Originally a linen and cloth shop turned clothing store, we entered the magnificent world of jewelry and watches over 50 years ago. Morris Gandelman, the second generation in the family business, was always a curious artist. He followed his passion and traveled to New York to learn the art of jewelry making and goldsmithing. When he returned to Curacao, Morris began selling his fine jewelry creations, together with his wife Fanya, in the family clothing shop. The foundation they built for a business that prides itself on knowledge and trust is still what sets Gandelman apart today. When the next generation began working in the family business, it was expanded to the island of St. Maarten and then eventually Aruba in 1981.
As one of the oldest jewelers in the Caribbean, currently with 3 stores in Aruba, Gandelman is in its 4th generation and we are proud to have customers that go back just as many generations.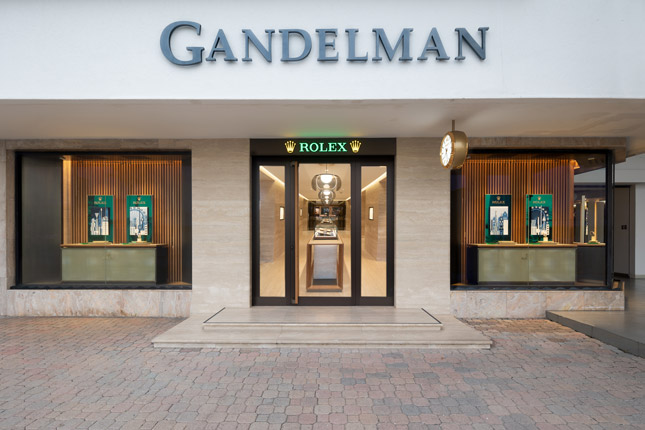 Since opening in Aruba in 1981, Gandelman has become renowned on the island with locals and visitors alike. As the exclusive retailer of some of the best names in luxury, we offer the finest collections in jewelry, watches and accessories, all at Caribbean duty free prices.
We are no exception when it comes to offering you that famous Aruban hospitality. Always striving to provide you with a memorable shopping experience, the team at Gandelman and Cartier are available to you, offering a personalized service not often found anymore. Our expert staff attends to the individual needs of each of our clients and will find the perfect selection to fit every lifestyle, occasion, celebration or profession.